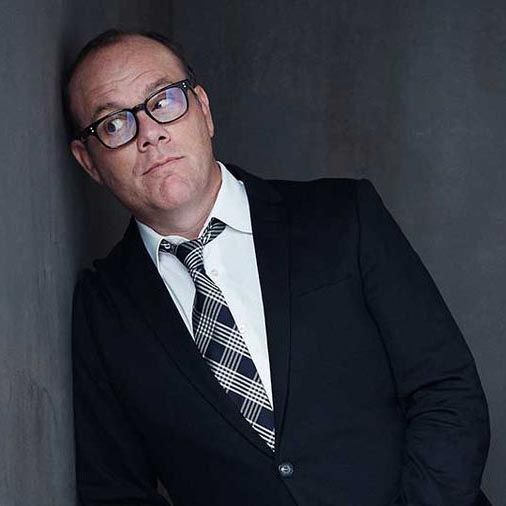 River City Casino & Hotel
8:00pm
Age 21+
With more than 20 years as a stand-up comedian, Tom Papa is one of the top comedic voices in the country finding success in film, TV, radio and podcasts as well as on the live stage. He is a regular guest on The Joe Rogan Experience podcast and the late night TV show.
On February 4, Netfix premiered Tom's fourth hour-long stand-up special, Tom Papa: You're Doing Great! A hilarious rebuttal to our current cultural feeling of dread, Tom wants you to remember that you're doing OK; life isn't perfect, it never will be, and that's OK.