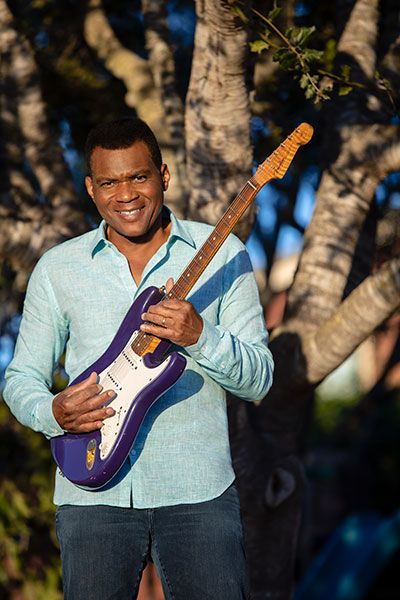 Chesterfield Amphitheater
7:30pm
Age 21+
Blues legend Robert Cray has created a sound that rises from American roots and arrives todayboth fresh and familiar. In just over 40 years, Cray and his band have recorded 20 studio releases, 15 of which have been on the Billboard charts, and played bars, concert halls, festivals and arenas around the world.
In 2011, Cray was inducted to the Blues Hall of Fame and he received the Americana Music Lifetime Achievement Award for Performance in 2017. His current album "That's what I Heard," has reached critical acclaim featuring such tracks as the rollicking gospel groove "Burying Ground," the bare bones funk medley "Do It" and the sweet, soulful "You'll Want Me Back." For more information about the new album, visit www.robertcray.com.