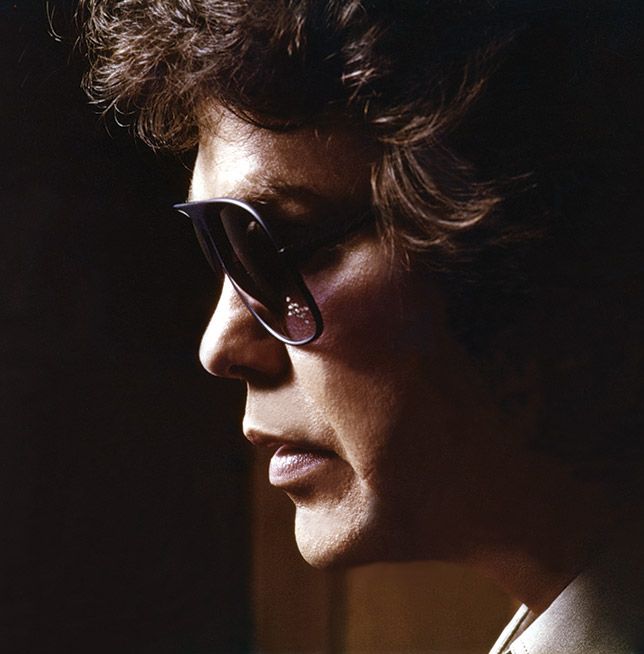 River City Casino & Hotel
8:00pm
Age 21+
Born blind, Ronnie Milsap's grandparents gave the boy over to the North Carolina State School for the Blind hoping for a better chance. There, Milsap discovered music –deviating from the school's classical curriculum to explore the nascent realms of race music, rock & roll and jazz.
Being the brilliant kid he was, it wasn't long until he'd found his way into the local clubs and the tiny indie labels. Suddenly, he was sharing bills with Ray Charles and James Brown on a circuit that included the Howard Theater, the Royal Peacock, and more. It settled Milsap's fate.
Living in Atlanta, playing clubs and doing sessions the future Country Music Hall of Famer caught wind that JJ Cale was looking for a keyboard player. Cale hired him. Ronnie went on to work at the Whiskey for a good while.
From Atlanta, Ronnie moved to Memphis where he was doing sessions with Chips Moman, where Elvis famously commanded, "More thunder on the keys, Milsap," during the recording of "Kentucky Rain." It was there he was asked to play the Whiskey on the famed Sunset Strip in LA. While staying at the notorious Hyatt House, Charley Pride, a famous man in country music, saw the white kid playing rock & soul and suggested giving Nashville a try.
Forty #1s. Five decades of charted singles. He broke genre rules and became one of the biggest pop/AC and even R&B artists of the late '70s and early '80s. Six Grammys. CMA Entertainer of the Year and four Album of the Year Awards. The first country video played on MTV (the ironic "She Loves My Car").
Ronnie Milsap is a testament to going where you don't belong with an open heart and a true sense of music as compass. He saw racism inside out. He created action in songs instead of words without tangible works. He's the same guy today, but all these years later, he's still a man who lives to play. And man, can he tell a story.