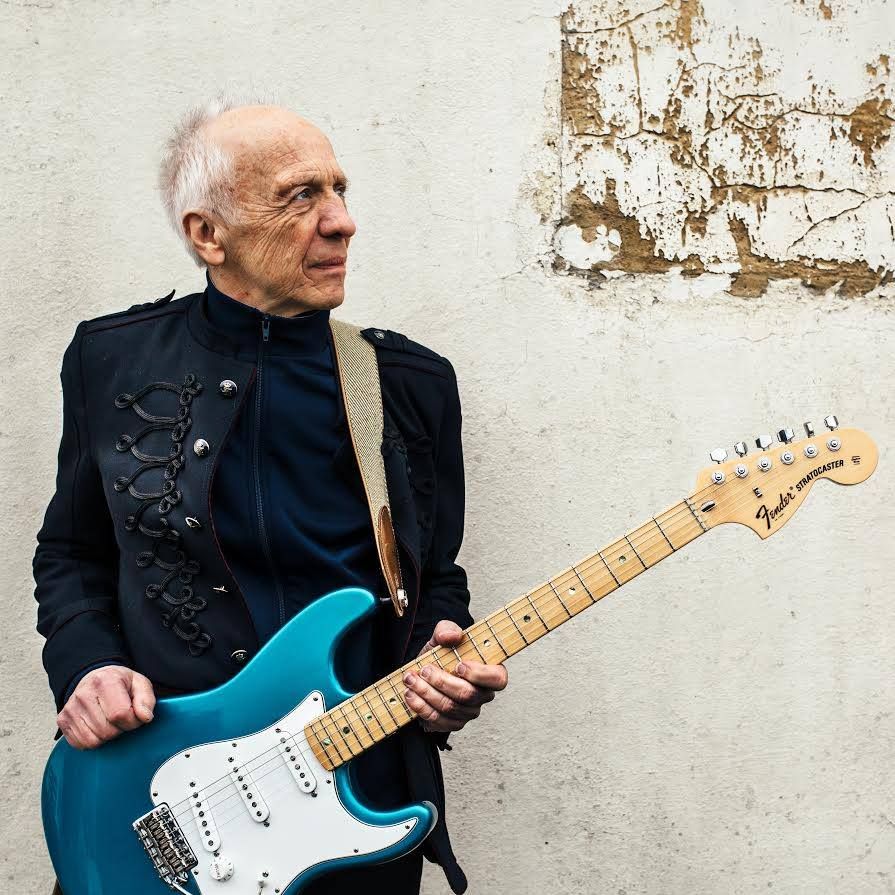 River City Casino & Hotel
8:00pm
Age 21+
KSHE-95 Welcomes – Robin Trower grew up in the seaside resort of Southend-on-Sea, Essex. In 1962, Trower formed a group that became The Paramounts, later including fellow Southend High School pupil Gary Brooker. The Paramounts disbanded in 1966 to pursue individual projects. During this time, Trower created a local three-piece band called 'The Jam' - not to be confused with the later group with Paul Weller. Trower then joined Brooker's new band Procol Harum in 1967, with whom he remained until 1972.
Before launching his own eponymous band, he joined singer Frankie Miller, bass player James Dewar, and former Jethro Tull drummer Clive Bunker to form the short-lived combo Jude. This outfit did not record and soon split up.
Trower retained as his bassist Dewar, who took on lead vocals as well, and recruited drummer Reg Isidore (later replaced by Bill Lordan) to form the Robin Trower Band in 1973.