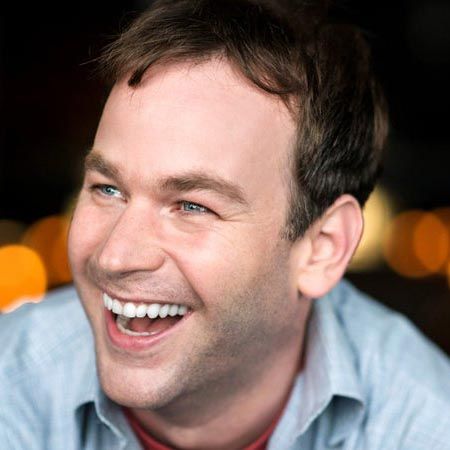 Paramount Theatre - Denver, CO
9:30pm
MIKE BIRBIGLIA is a comedian, storyteller, director and actor who has performed for audiences worldwide, from the Sydney Opera House to Broadway. His most recent shows, The New One, Thank God for Jokes, and My Girlfriend's Boyfriend can be found on Netflix. Additionally, Birbiglia is a filmmaker who wrote, directed, and starred in the films Sleepwalk With Me and Don't Think Twice. Currently he is the host of the weekly podcast, Mike Birbiglia's Working It Out.
His first book, "Sleepwalk With Me and Other Painfully True Stories," was a New York Times bestseller, and he is the author of the new book, "The New One: Painfully True Stories from a Reluctant Dad, with poems by J. Hope Stein." As an actor Birbiglia has appeared on Inside Amy Schumer, Girls and Broad City, and in the films Trainwreck, The Fault in Our Stars, and Popstar. He plays Danny Pearson on Orange Is the New Black and Oscar Langstratt on Showtime's Billions.